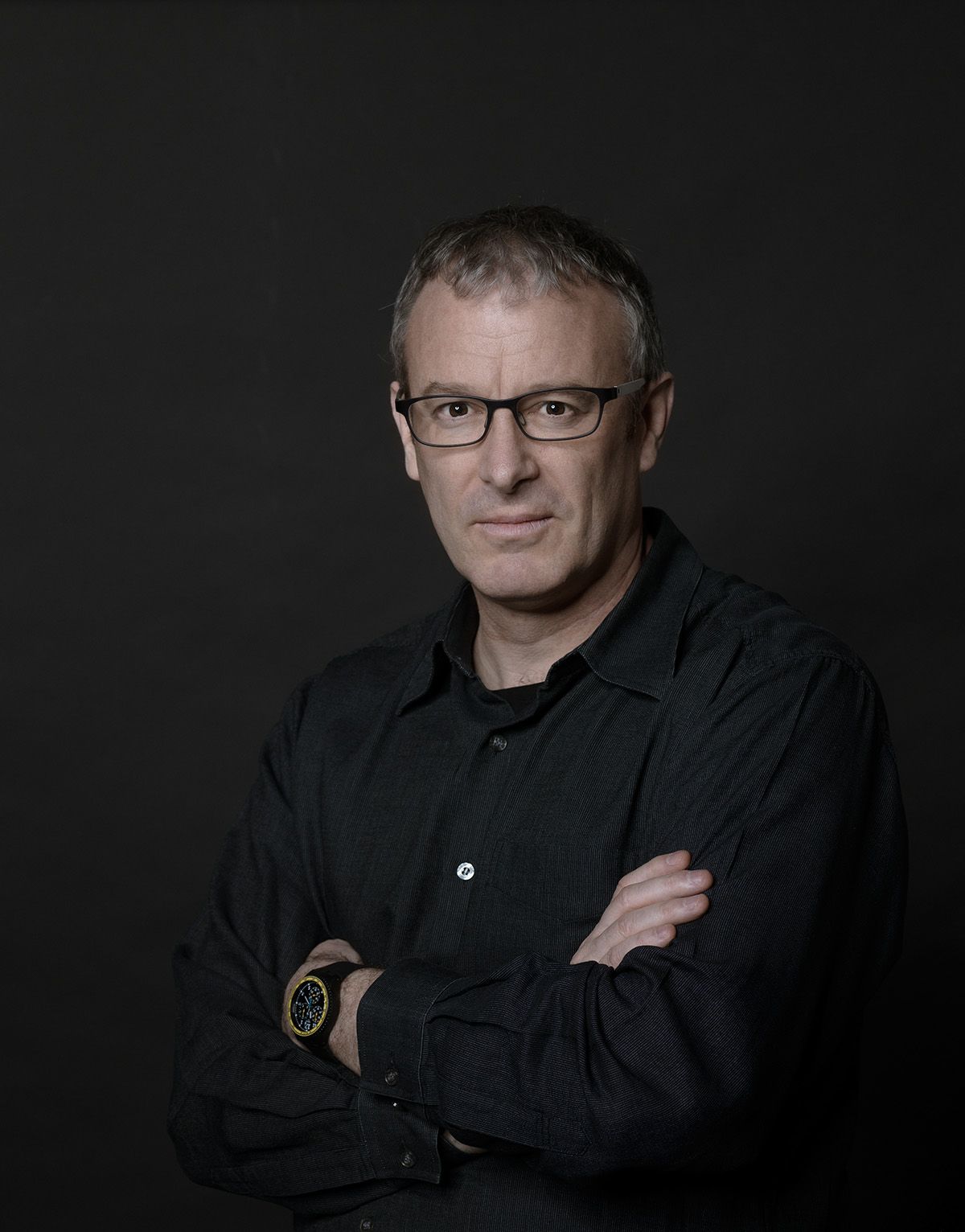 ABOUT
Born in Wellington, New Zealand, Paul lived in Asia for over 20 years. He has traveled extensively throughout the region, but it has been China, with its sheer scale and speed of change that has captured his imagination.
In 2008, he started his first project of documenting China's internal borders within this vast and diverse country. In addition to the majority Han Chinese, there are 55 minority groups, totaling 105 million people. These minorities are mostly concentrated on the edges of the country. The documentation of this is captured in Paul's first book, "China Edges", published in 2012.
Paul's current project is focused on China's unprecedented development, both in terms of urbanization, the fastest in history, and the large-scale infrastructure projects that are occurring within the cities. Over the last three decades, over 500 million people have moved into cities, with there being over 160 cities with a population of over 1 million. This massive urbanization has taken place within a compressed time period, with vast areas of China's cities having been constructed in only the last 20 years. This has resulted in a homogeneous urban environment. Paul's photography shows vignettes of that environment.
In October 2013, Paul exhibited some of his work at the launch of Moissonnier's furniture range in Hong Kong. In December 2014, along with the French sculptor Laurence Bonnel, Paul exhibited in "Dimension" in Hong Kong.
He currently lives in Switzerland.